BBQ Recipes
10 of the bes BBQ recipes to lose fat.
About this Ebook.....
Personally I only like fast and easy recipes and becasue I'm a man, the easiest option is the BBQ.
This is why I have come up with 10 of the quickest and easiest recipes I could come up with.
Marrinated meat, Kababs, Seasoned Steak and easy BBQ salmon.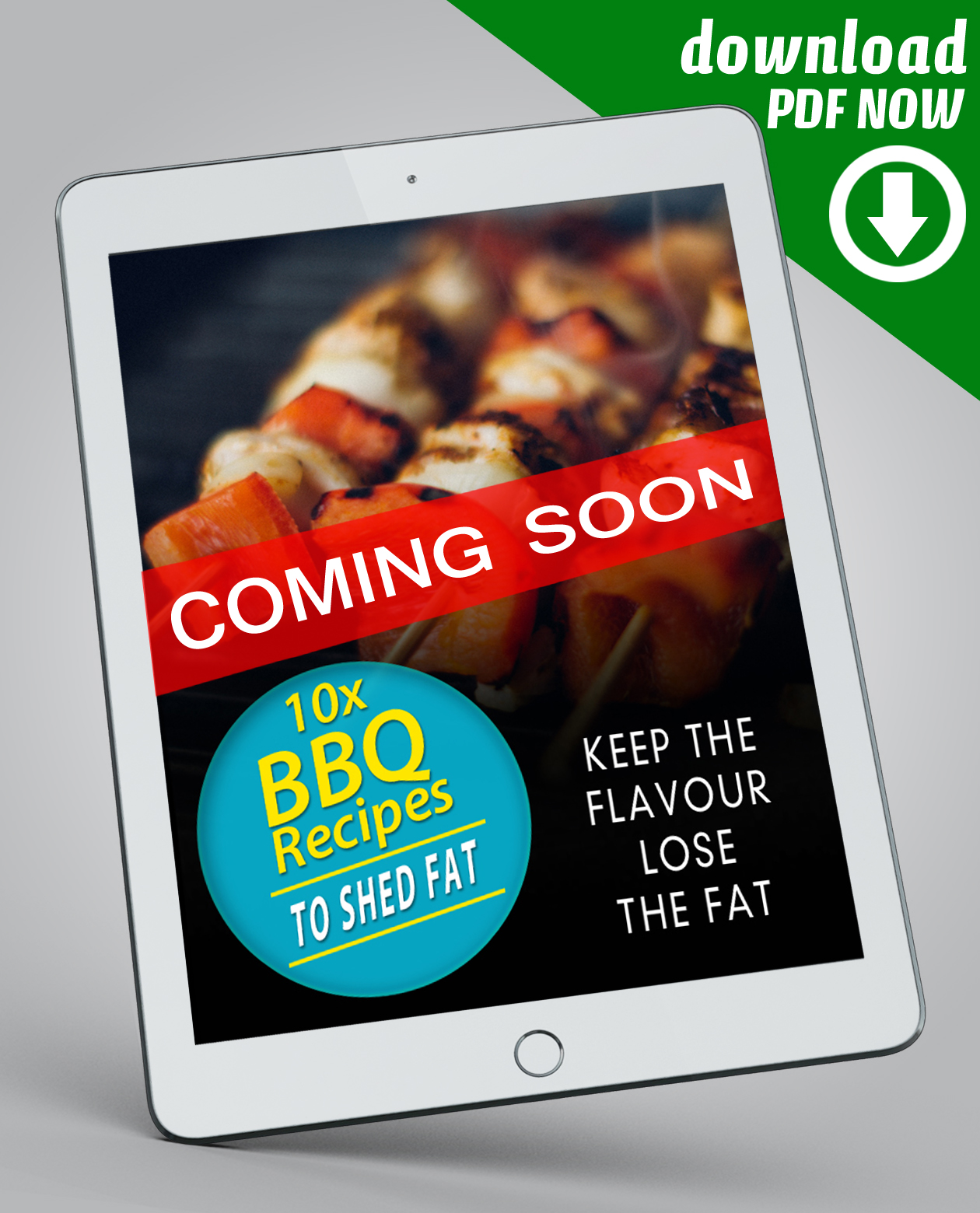 Why you should buy this Ebook.....
If you want to eat healthy but have no idea about cooking or recipes then this is perfect for you.
If you love BBQ's then this is a great way to cook, eat healthy and keeping it simple
Do you like........
Cooking that takes less than 10 min
Eat food that is tasty but easy to cook
Be a hit on the weekends when you have your mates over
To cook on a BBQ instead of a kitchen.
To cook like a man.
A little taste of what's inside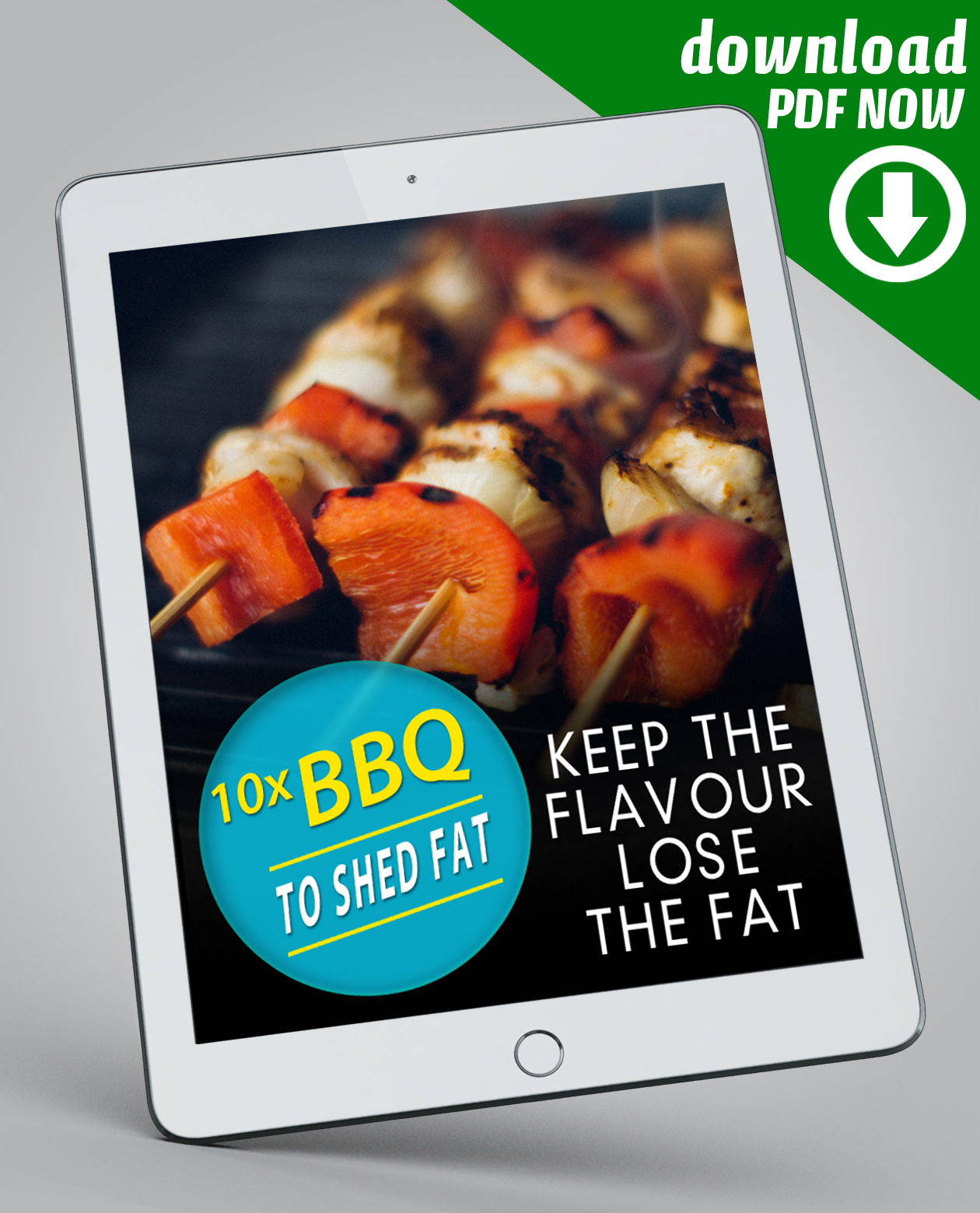 Need some new inspiration? ebooks ready to download now!