Build a Killer Chest
BUILD THE BEST CHEST YOU HAVE EVER HAD !
About This Book
Have you looked at other guys with great shaped chests and thought about what you would do to get their chest workout. Well this ebook lays it all out for you over a 4 week period, showing you what you need to do to grow your chest and get that great shape you admire so much.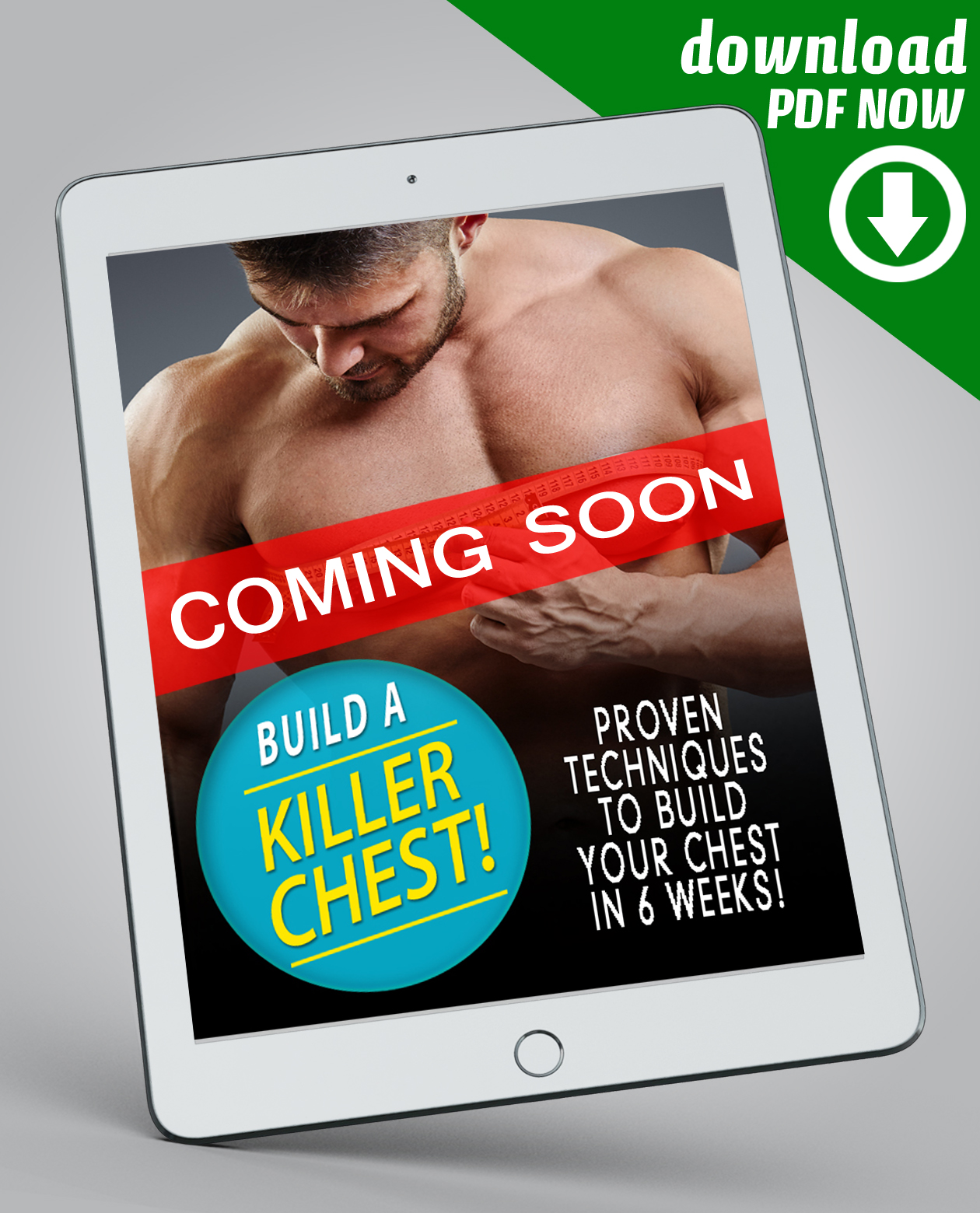 Why You Should Download
Build a chest that fills out your shirts and tanks
Get attention from everyone
Other guys will be jealous of your chest
Your partner will love your new chest
A big chest give you confidence
Do You Want To....
Have More Energy
Feel Fitter
Look Great
Fit Clothes Better
Be Stronger
A little taste of what's inside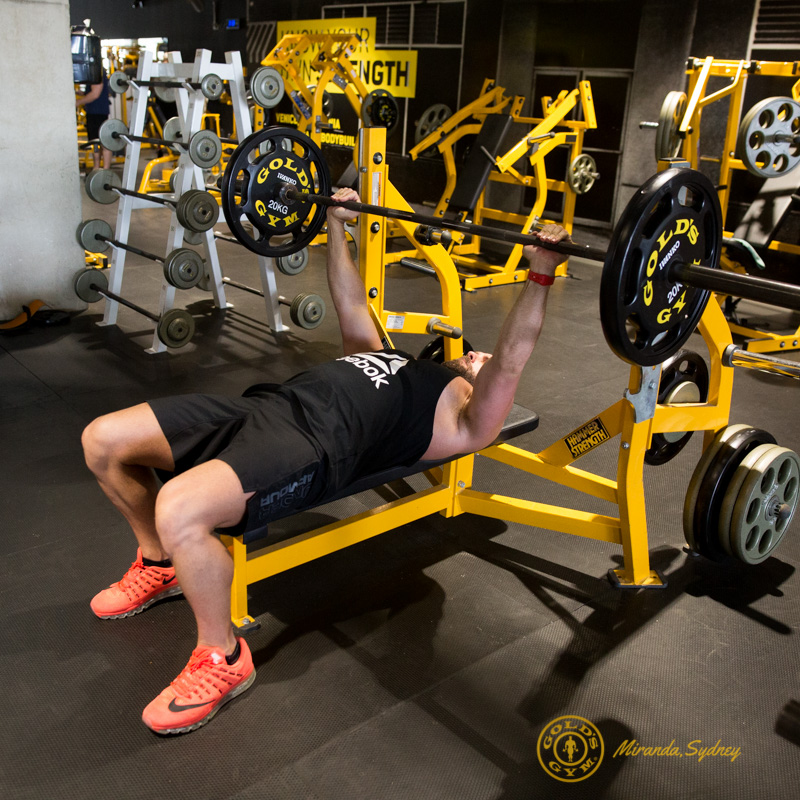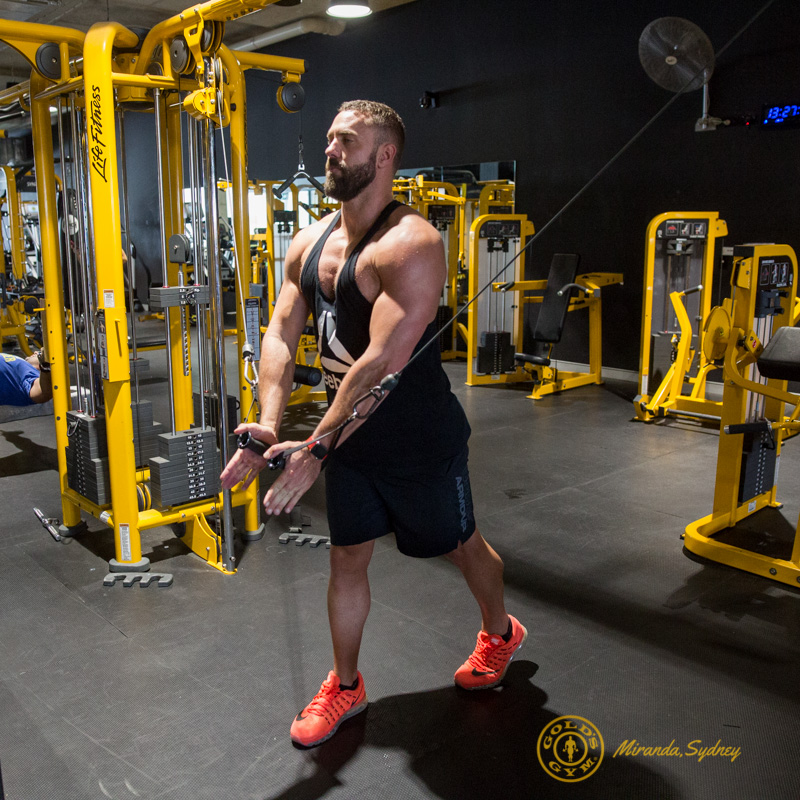 Need some new inspiration? ebooks ready to download now!