6 Weeks to Bigger Biceps
About this Ebook....
You can train them every day but if you dont do it the right way then your arms just aint going to grown. How long have you been trying to grow your arms? Trying to build them into monster arms that people will admire?
If you have always struggled then you need this Ebook.
The 8 key laws to building arms the anyone can hang off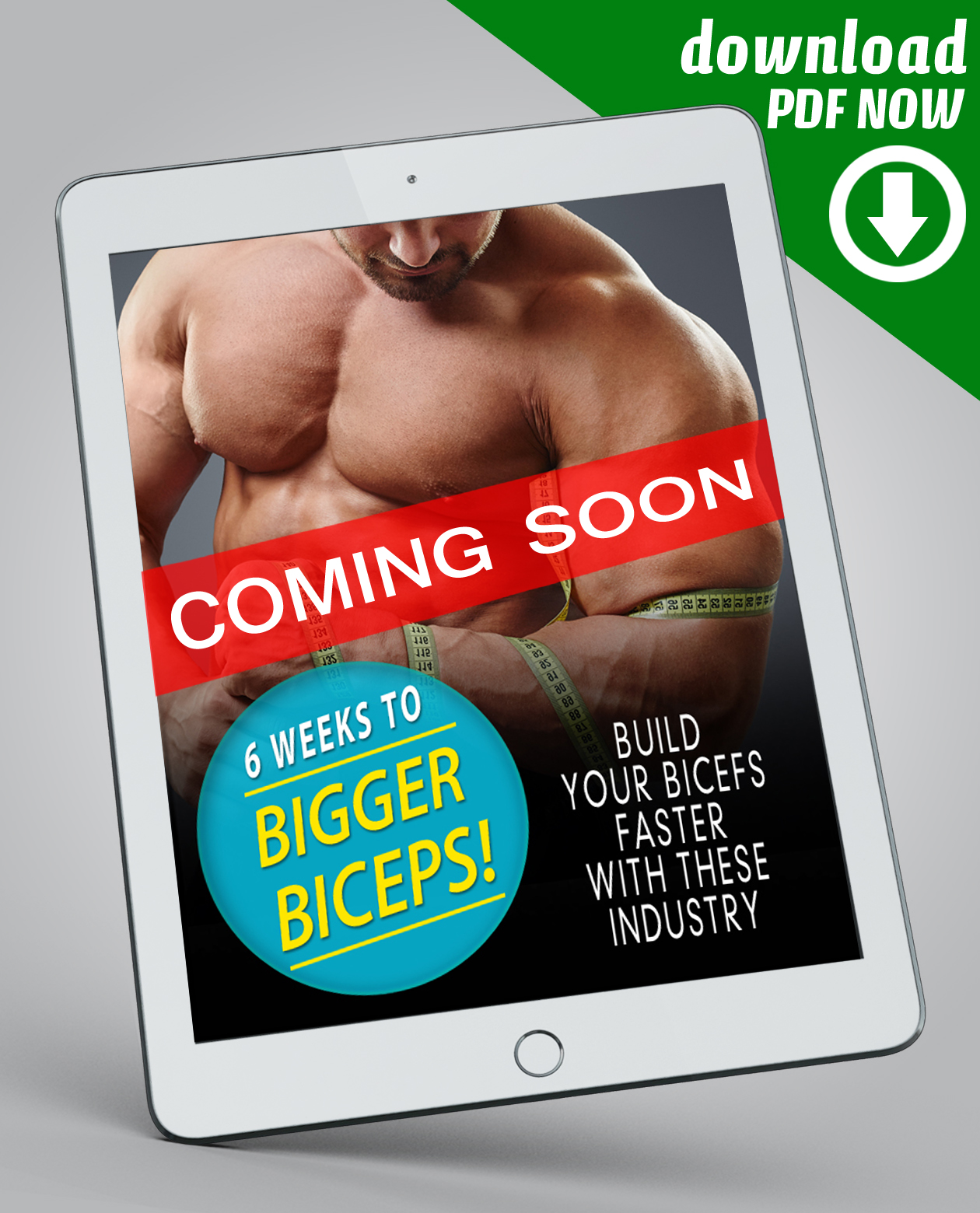 Why you should download this Ebook
If you are reading this then you clearly want bigger arms. Well thats why I wrote this Ebook. I want to help you grow the arms that you have always wanted.
Would you like too.......
1. Fill out your shirts with big bulging arms
2. Feel like a strong bad ass man with huge guns
3. Get a memebership to the Gun Show!
4. Have the confidence of a super hero
A little taste of what's inside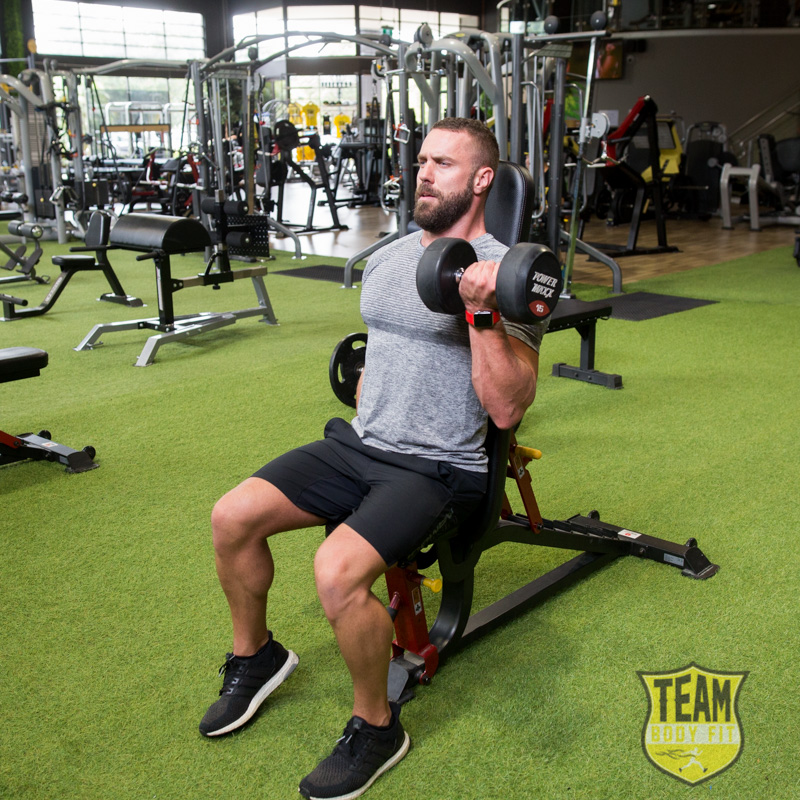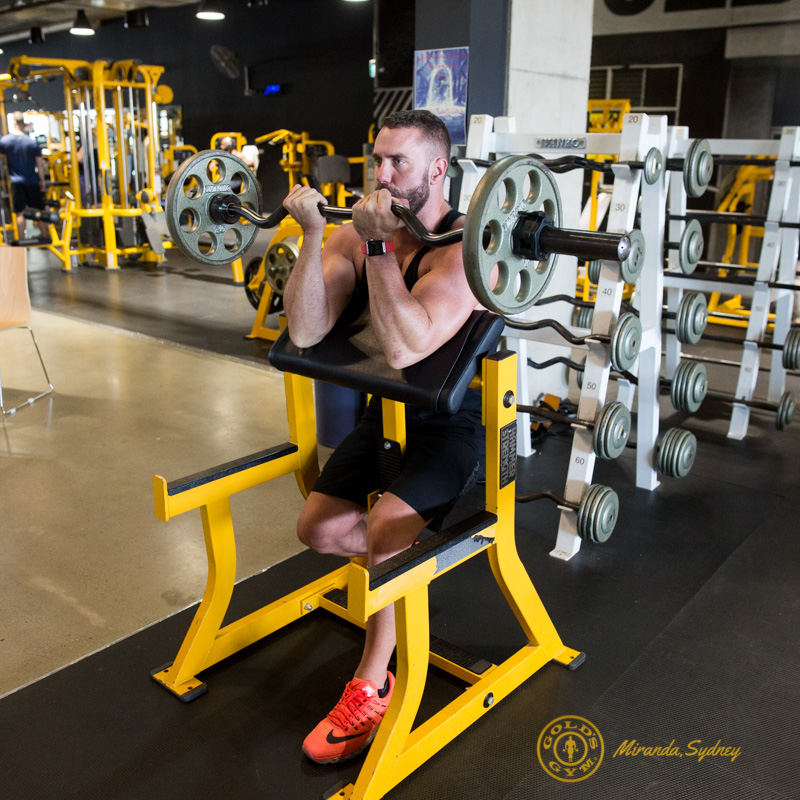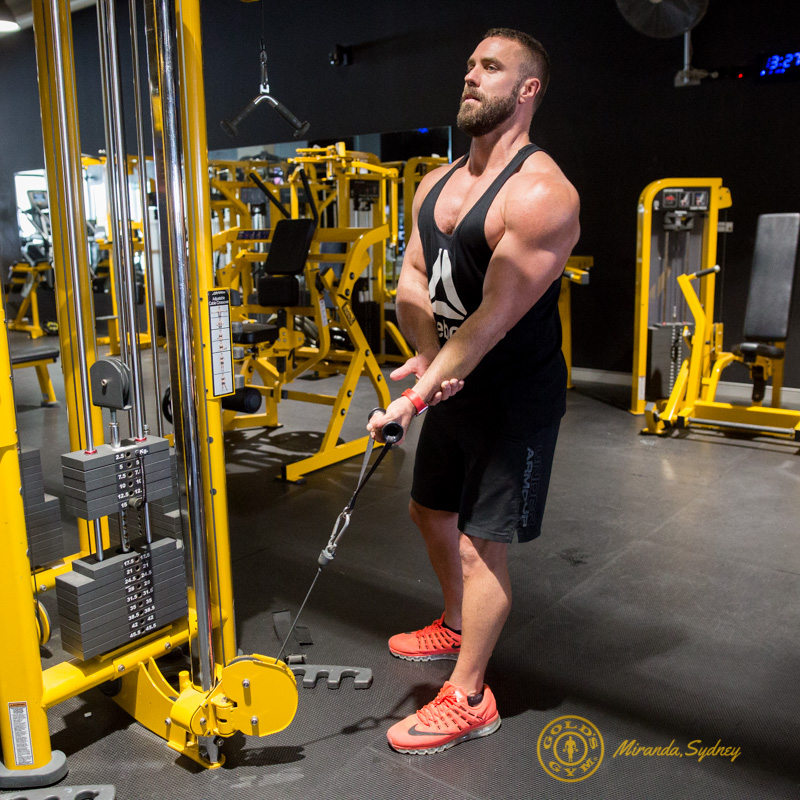 Need some new inspiration? ebooks ready to download now!